Tuxedo Action Size Guide
If you have any needs, please Email Us,
we will be happy to help.
support@tuxedoaction.com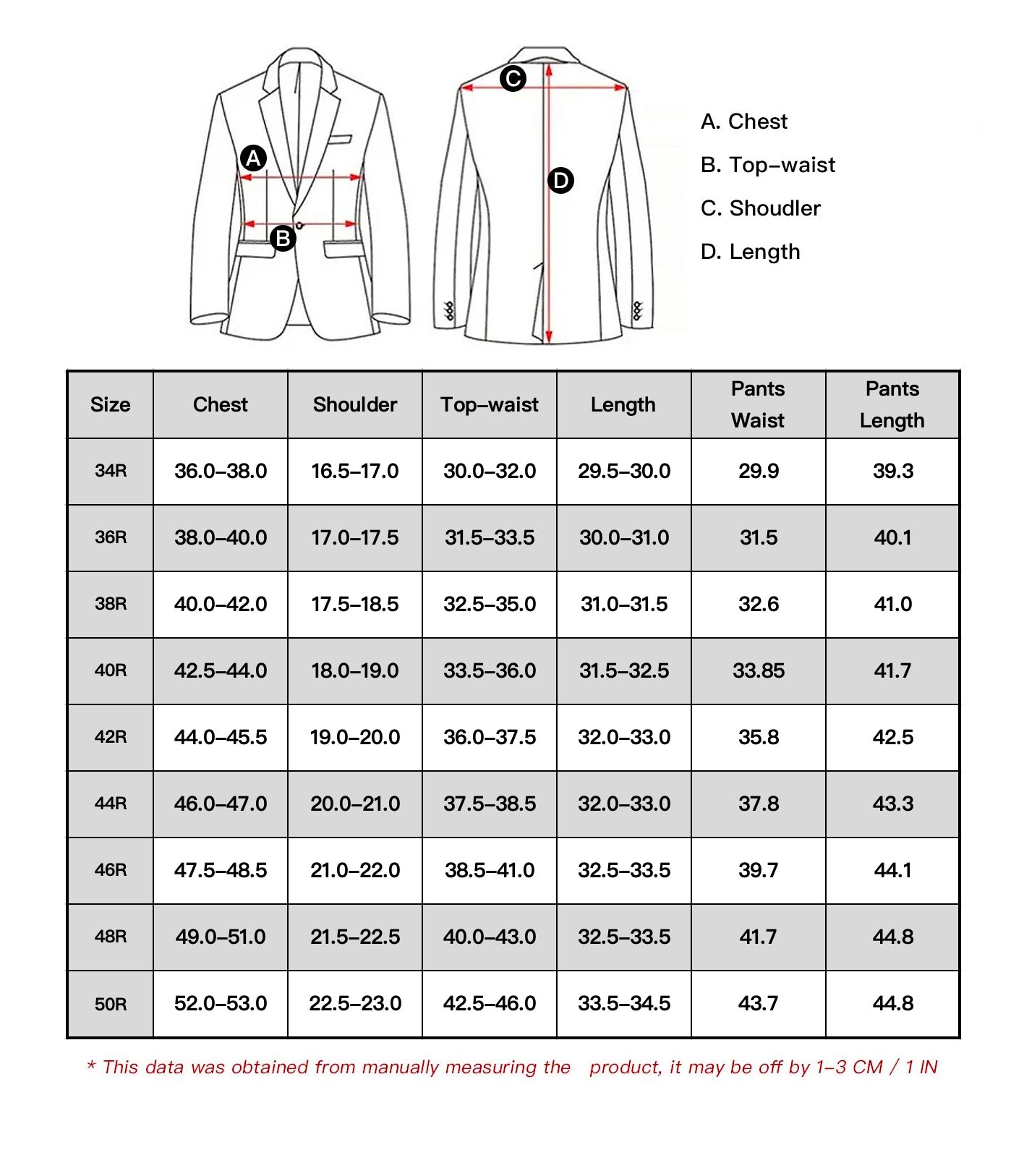 Description
Among the fashion elements that humans have drawn from the animal kingdom, leopard print has long been a popular classic. The leopard print Tuxedo has always been the center of attention at various celebrity appearances.
---
Product Detail
Material: 75% Polyester 25% Viscose
Design
One button, the jacquard fabric. Soft texture jacquard fabric Extra large Closure collar.
Package
Occasion
Party / Red Carpet / Homecoming / Stage
Payment & Security
Your payment information is processed securely. We do not store credit card details nor have access to your credit card information.